Marina Highlights
• 80 slips for boats up to 30 ft.
• Floating docks
• Indoor storage racks
• Award-winning service
• Parts and accessories
• Winter storage
• Fully stocked Ships Store
• Bait and tackle shop
• Scenic deck and picnic area
• BBQ grill
• Private restrooms and showers
• Free ice for slipholders
• Docks for personal watercraft
Product knowledge, customer focus and personal integrity aren't just nice sounding phrases. Here at Somers Point Marina they are our way of life. Stop in, say hello and see for yourself.
Chris Sabatini, General Manager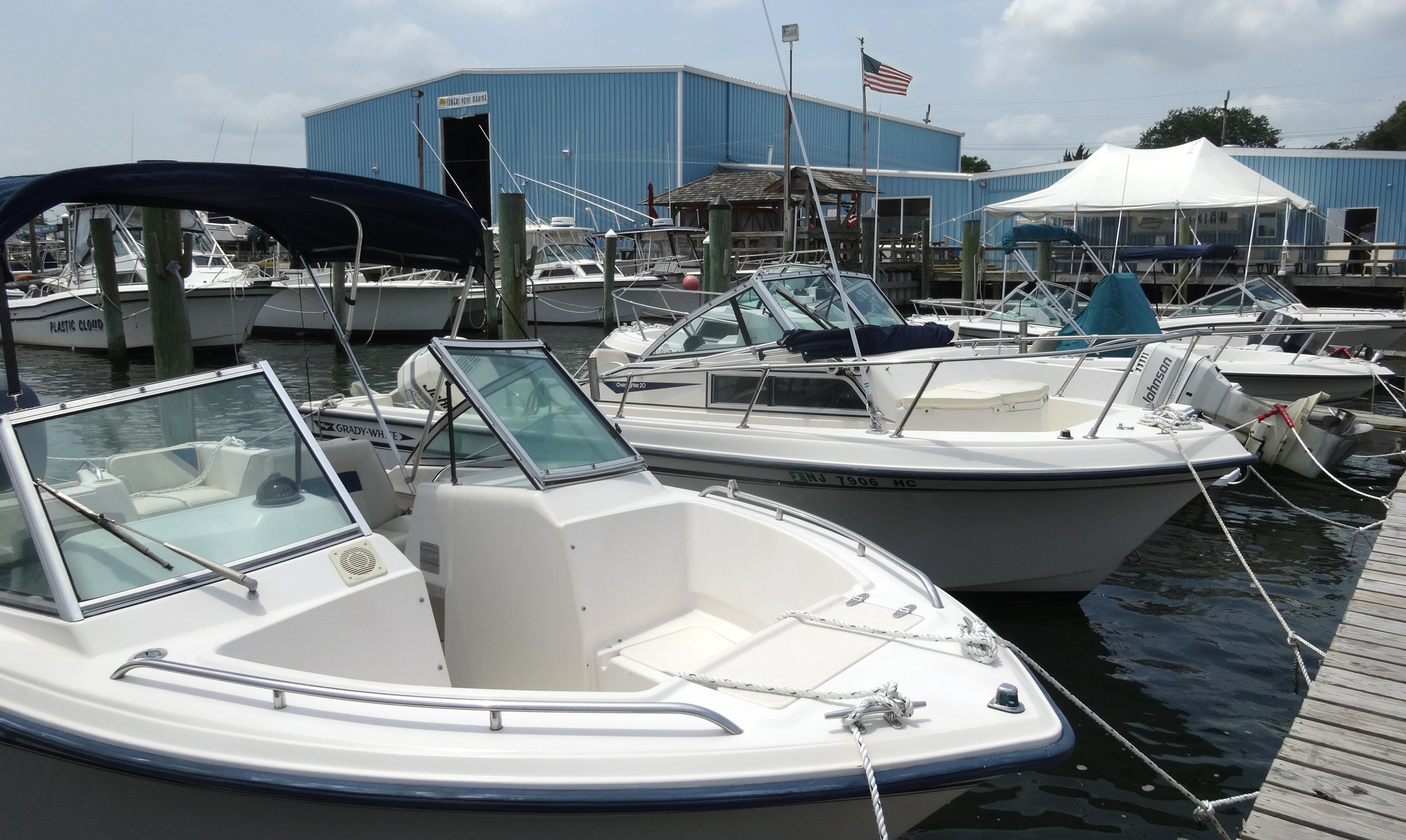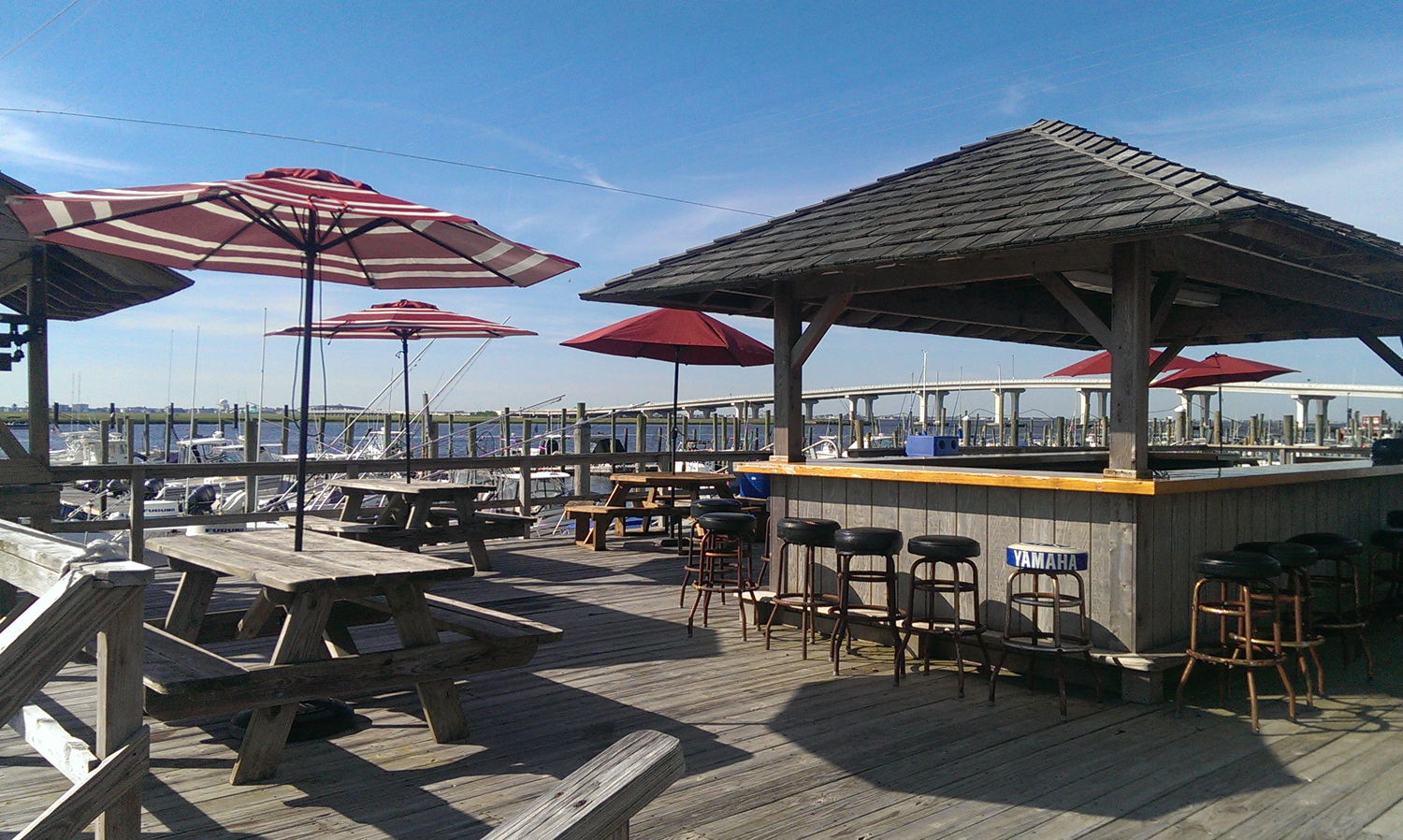 Summer Slips
Are you looking for a deep water slip that gives you access to all parts of the bay and an easy run to the inlet? We have the perfect slip waiting for you. Check out our Marina Map for a layout of slips and full season pricing. Our slipholders enjoy a nice long season running from April 1 to December 1. We also offer partial season rates, transient slips and discounts for early prepay.
All of our slips are accessed from convenient floating docks with fresh water hookup. You'll enjoy private heads and showers, a scenic deck / picnic area, BBQ grill, and free ice all season. Our marina sponsored slipholder parties are always a big hit on the docks.
Call 609-927-5900 or email us today to learn about slip availability.
Winter Storage
Count on us to care for your boat in the off season too. We provide limited inside winter storage that will keep your boat and motor out of the weather as well as shrinkwrapping and outside storage.
Our winter storage includes hauling, blocking and storage of your boat in the fall, and launching and washing the topside of your boat in the spring. Our service department will be happy to discuss winterizing your engine and other onboard systems.
Take advantage of the off season to have us perform any repairs or upgrades so you are ready to go in the spring.